Life-eco conceptualisation
Alma Mediterránea builds environmentally friendly homes in privileged surroundings by the sea and with luxury services in the immediate vicinity: international schools, beach clubs, golf courses, marinas, etc. You will be able to enjoy spectacular views from inside or from the terraces. You will be just minutes away from enjoying a relaxing stroll along the shores of the Mediterranean, and only a few minutes from the vibrant centre of Marbella. We take advantage of the good Mediterranean climate and state-of-the-art renewable energy technology for the air-conditioning of the home, the swimming pool and the production of domestic hot water. We minimise water consumption with our drip irrigation system and take care of everything we find on the land, integrating it into the design to bring energy and soul to your home. Ceramic materials prioritise natural stone, lime, wood or cork over synthetic or petroleum-derived materials. We create very comfortable homes for the whole family and highly efficient to take care of the environment and the global environment.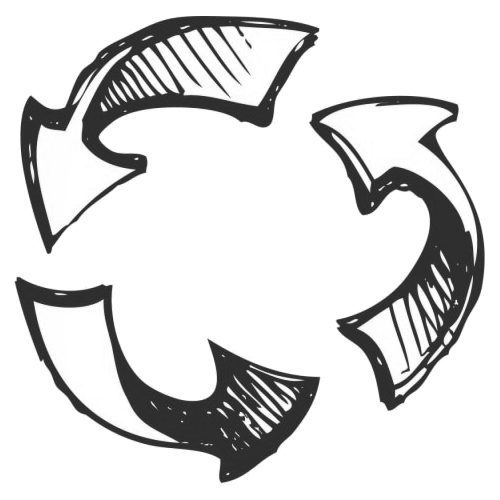 Commercialisation of projects
More than 40 years of experience in Marbella
Alma Mediterránea is managed by Marta Mateos, an expert in the management of exclusive housing construction projects in Marbella for more than 40 years.
We have extensive experience marketing and developing unique homes with personality and Mediterranean soul.