Ask us about our current project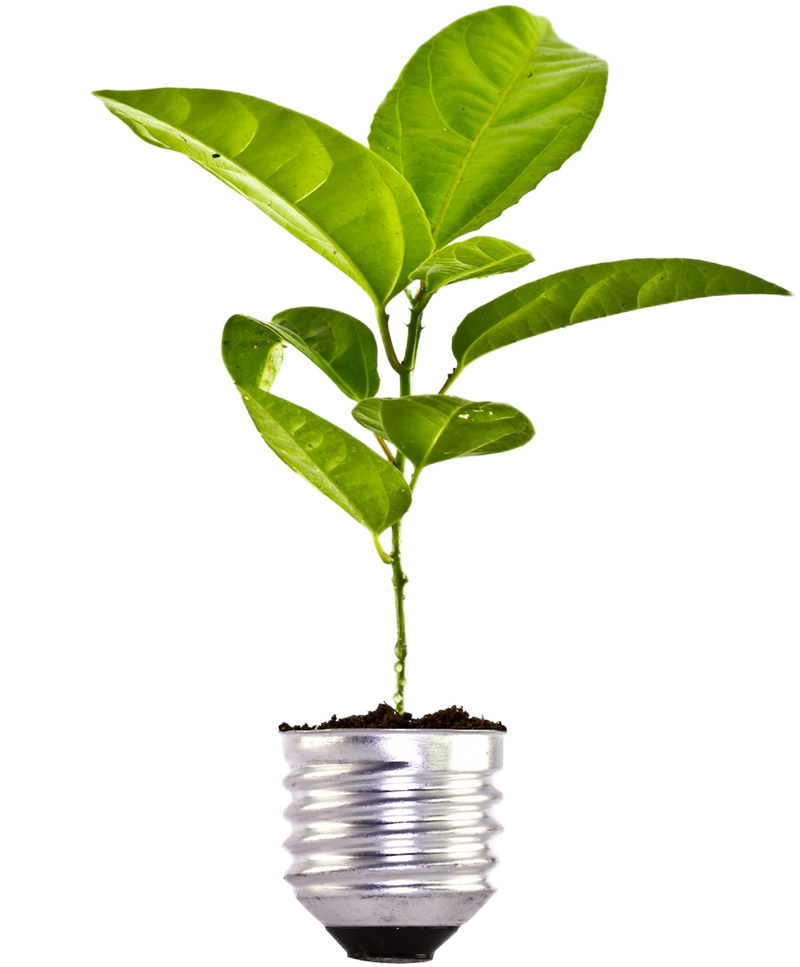 Alma Mediterránea builds environmentally friendly homes in privileged surroundings by the sea.
You can enjoy wonderful views, lead a healthy lifestyle, practice sport or relax with a stroll along the seashore, feeling the waves at your feet.
You will enjoy the Marbella lifestyle, with beach clubs offering all the amenities, excellent golf courses and marinas for sailing.
Alma MediterrAnea Projects
Our mission is to achieve the home of your dreams in the most exclusive setting on the Costa del Sol with turnkey projects for unique Luxury Villas.
The Mediterranean is a sea with a soul that, thanks to its more than three thousand years of civilizations, has provided it with characteristics that make it unique, in its way of LIVING and FEELING.
A home with Mediterranean Soul is a home where light reigns and luminosity reaches every corner, filling the house with life, meaning and joy.